Ideal Turf has given hundreds of pet lovers peace of mind. Our artificial grass is resilient and safe for your pets. Introduce your furry friends to your new artificial lawn.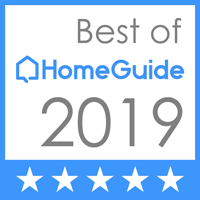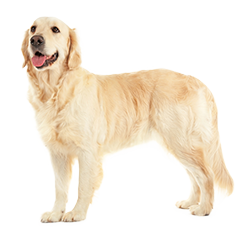 Our superior artificial turf with permeable backing offers a perfect combination of comfort and durability that makes it ideal for your pets

Durable
Our products have unmatched durability, perfect for pet owners

Safe
Our artificial grass is top quality, non-toxic, and 100% safe

Clean
With our turf, muddy paws and urine smell are things of the past
Dogs go crazy over Ideal Turf specialty "dog friendly turf". They no longer get hollered at for having muddy feet. The secret is 100% permeable backing that allows water and urine to penetrate the turf totally.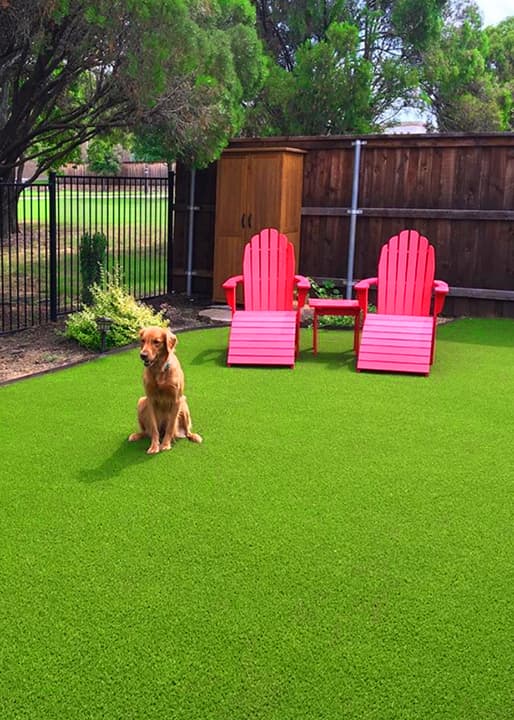 While most of the competitors' products drain at 300 inches per hour, our turf performs five times better and drains at 1500 inches per hour.  We use the finest base material in the industry and rounded sand to allow for maximum drainage. This makes our products an ideal solution for pet owners who want to keep their lawn dry and free of odor.
We, at Ideal Turf, want to offer you a real value. Great turf, professional installation and customized solutions to your taste. There may be installers who charge less, but be wary. We are asked often to repair poorly constructed artificial grass installation done by other companies.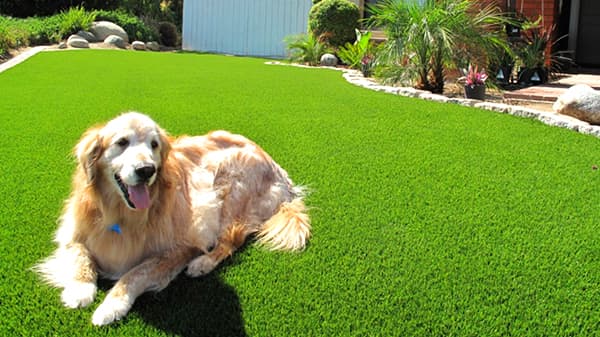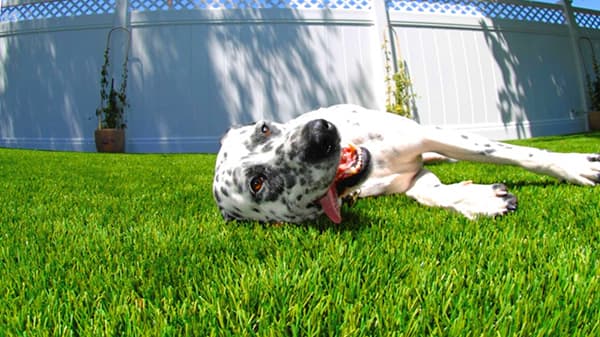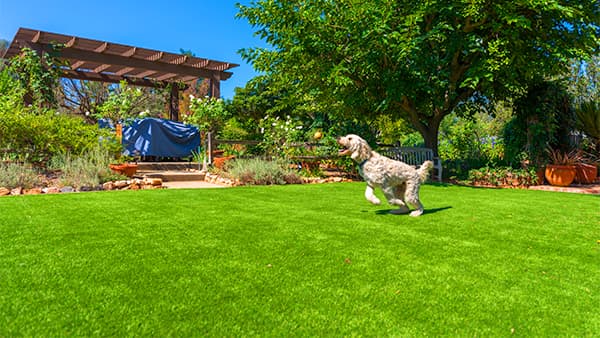 The team at Ideal Turf was great! They were very responsive, prompt and did a wonderful job installing my new pet friendly turf. I highly recommend them for anyone who is looking to beautify their old tired lawn areas. My new turf is definitely ideal!

Just had Ideal Turf come and place some turf in my back yard and it looks terrific. Now I shouldn't have to worry about watering, mowing, trimming or fertilizing. And – it should wear well. Excited to see how it holds up over the seasons. The installers were professional, courteous and did an excellent job of cleaning up over the course of two days of preparation and installation…

My wife and I are totally happy with our new backyard. Francisco takes tremendous pride in his and his teams work. Price was very fair. Several turf options are available. Went in quickly A+

I couldn't be more pleased with my experience with this company. The communication was great – both prior to and during the install. And we all know how hard it can be to find people who are proactive about communication!! Pablo and his crew did an awesome job, arrived on time, were respectful of our yard and driveway, took their time with detail of cutting it along the rocks in our yard. The final product looks great! Would definitely use them again.