Leading Artificial Grass Company in Texas & OKC!
Every single American state has something that makes them unique and lovable. However, only a few can hold a candle to the charm and character that Texas has.
The Lone Star State has something for everyone. The country's second-largest state has beautiful vistas, opportunities for growth, and a warm attitude that oozes out of every Texan. You enter Texas a stranger and leave it as a new admirer.
However, keeping your Texan home presentable is quite a challenge. The yard is especially hard to keep green all year round. The grass in Texas is so tempermental that it can easily go dormant after days of no water.
Fortunately for you, there's a cost-efficient and eco-friendly solution to your curb appeal problems. Artificial grass lets you have a terrific-looking yard without much effort. And if you want the best synthetic turf from the leading artificial grass company in Texas, there's no way to go but Ideal Turf!
We are an industry leader in providing high-quality artificial grass solutions all over Texas. We offer a wide range of high-quality synthetic turf products and also have the best installation crews around to ensure a lush, long-lasting, natural-looking synthetic grass lawn.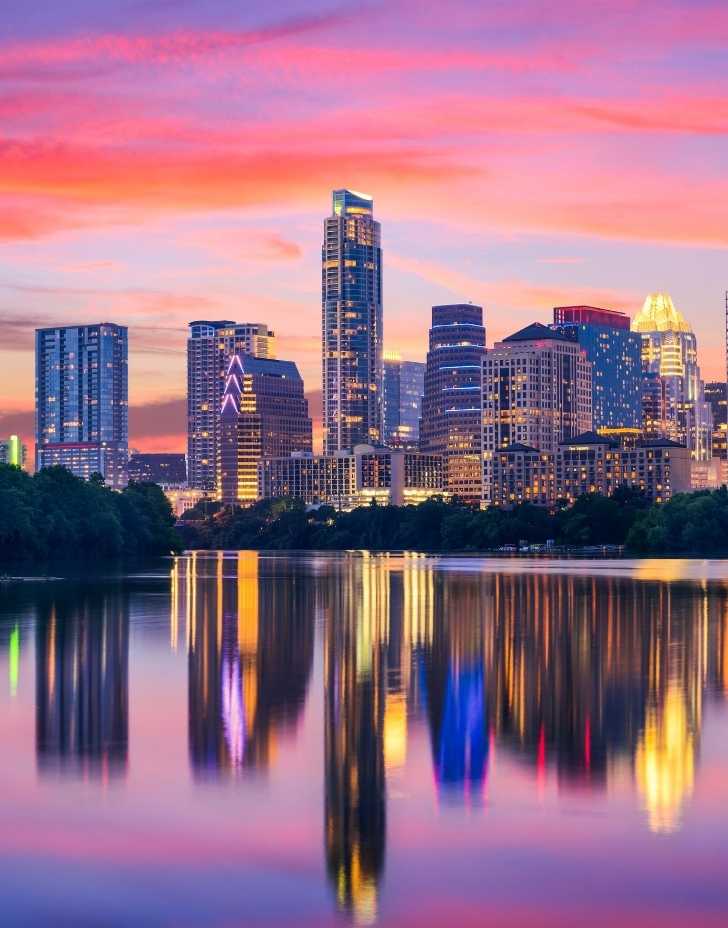 Residential Artificial Grass Solutions
Transform your landscape or yard with our industry-leading residential turf solutions and be done with expensive and time-consuming lawn maintenance for good! Choose from a variety of artificial grasses that give a specific look and aesthetic. Need help finding the right product? We can help.
Residential Turf
Commercial Artificial Grass Solutions
Businesses throughout Texas, large and small have a lot to gain from the low-maintenance, cost-saving, and aesthetic benefits that artificial grass has to offer. Drastically reduced water usage combined with non-existent landscaping costs equals an unbeatable return on investment!
Vets / Dog Parks
Architects
Commercial Turf
Why Should You Make the Switch to Artificial Grass?
Ideal Turf isn't a franchise using a cookie-cutter system to promote and sell turf. We know our products and installation processes are superior, because we don't stop researching, testing, and improving them.
Discover Why Ideal Turf is the Leading Artificial Grass Company in Texas & OKC!
What Our Customers Are Saying About Ideal Turf
We are very proud of the artificial grass design and installation services that we provide throughout Texas and in OKC, and stand behind every artificial turf product we carry. Read our Verified Reviews from Google, Facebook, and Yelp below and see for yourself how happy our customers are!
Artificial Grass & Synthetic Turf
Knowledge Center
Explore our blog for insightful articles, personal reflections and ideas that inspire action on the topics you care about.
View all articles
To Speak With An Artificial Turf Design & Installation Expert Please Give Us A Call.
Click To Call Us Now!
Let's Talk About Turf!
We provide free estimates and consultations. You can also reach us directly at (800) 204-4650