Welcome to Ideal Turf – The Best Artificial Grass Company in Texas
Texans love to be outdoors! Thus, your yard should be your sanctuary. Don't let dogs, trees or just dirt patches get in your way of really loving your lawn. Get Ideal Turf to make your lawn beautiful so you can use it year around and it's always green.
Our renowned artificial grass company currently services Austin, Dallas, Fort Worth, and Houston by providing the best engineered artificial grass in Texas. Much care has gone into selecting the finest infill, artificial turf, and sub base. The three must work together to offer the best drainage as well as the best turf foundation.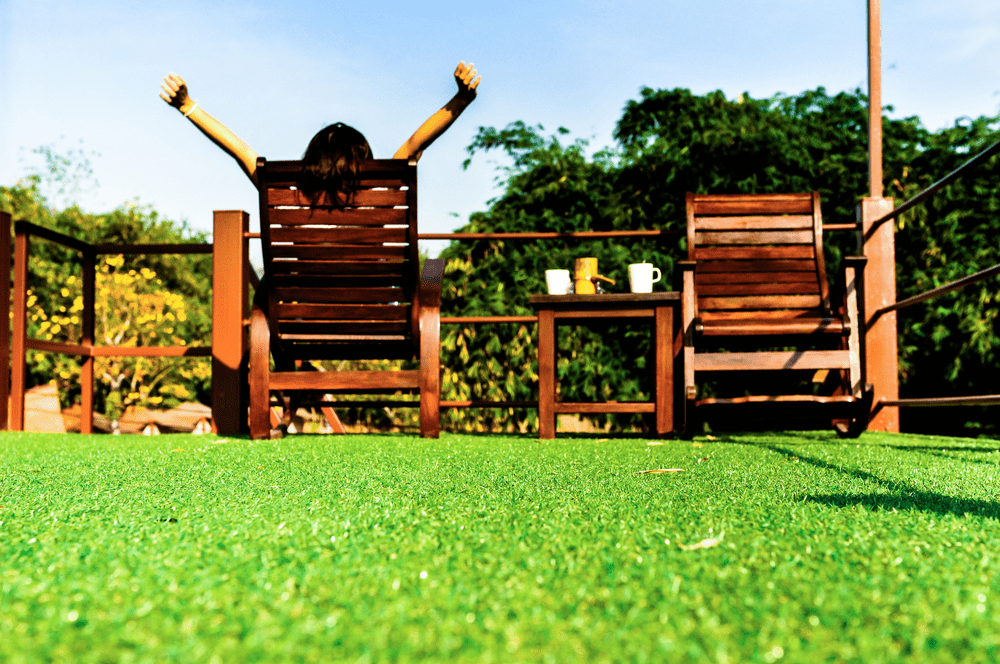 Experience Ideal Turf for Yourself
We're here to solve your problem! While artificial turf can save you water and time on maintenance, most people get artificial turf to solve a problem. We have learned that there are three major reasons why people want artificial turf.
All-Season Beauty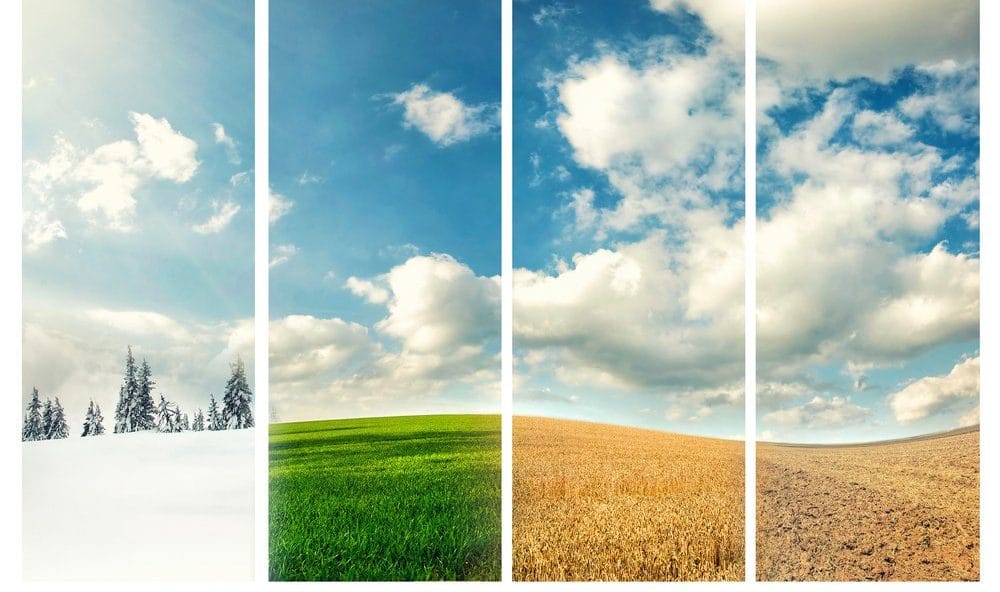 Whether you have a sprawling, open lawn or simply a small yard, any exterior can benefit from beautiful grass. Often, our customers opt to touch up problematic areas rather than turfing their entire lawns. Big or small, we can solve your lawn problem.
Real Grass Won't Grow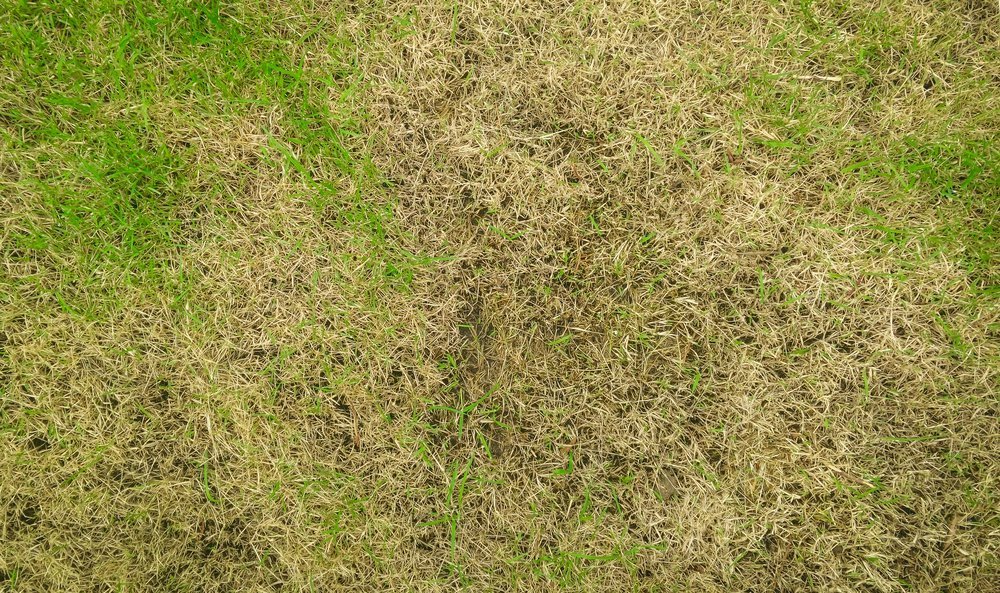 This can happen for a variety of reasons, whether its trees blocking sunlight or poor soil conditions. Ideal Turf will replace your sparse grass or dirt with a lush, beautiful lawn that looks great all year. It might even make your neighbors and friends "green" with envy!
Dogs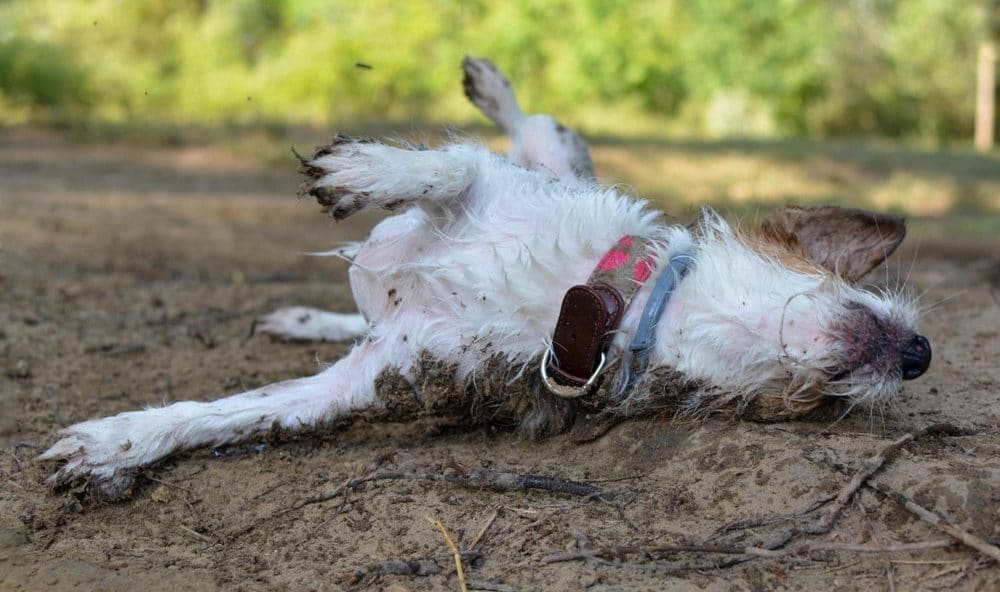 While we all love our dogs, they can damage lawns and wear out the grass. Muddy paws can make a mess inside, too. Artificial grass can allow you to once again love your lawn and love your pups. No more dirty paw prints and yellow spots.
Bonus: Putting Green!
These customers might enjoy practicing their short game over the weekend or inviting their buddies over for a cold one. Here at Ideal Turf, putting greens are outdoor man-caves and we want to help make every golfers dream a reality!
Whatever your reason for wanting artificial grass, Ideal Turf is standing by with beautiful turfs that are priced appropriately for a wide range of budgets. Our products are engineered for performance and designed for value.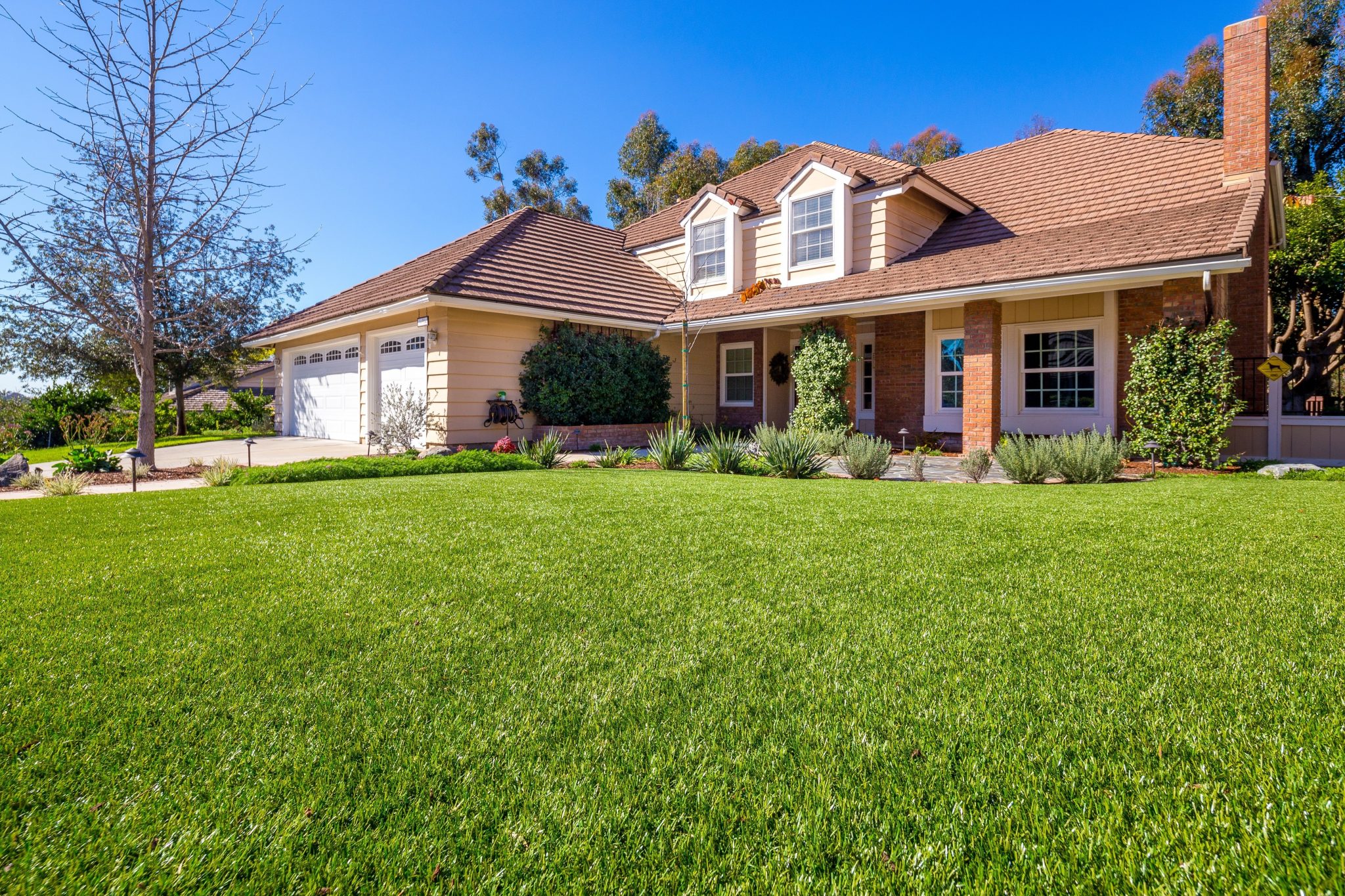 Homeowner Looking For Synthetic Turf
Ideal Turf artificial grass is the safest and most eco-friendly artificial grass or synthetic turf on the market. Custom designed, we've specially created our residential synthetic turf to be safe for kids and pets for indoor and outdoor use.
If you're a homeowner looking to purchase artificial grass for your home interior or exterior or need to replace your current synthetic turf for a better option, then contact our technicians at our synthetic turf office today!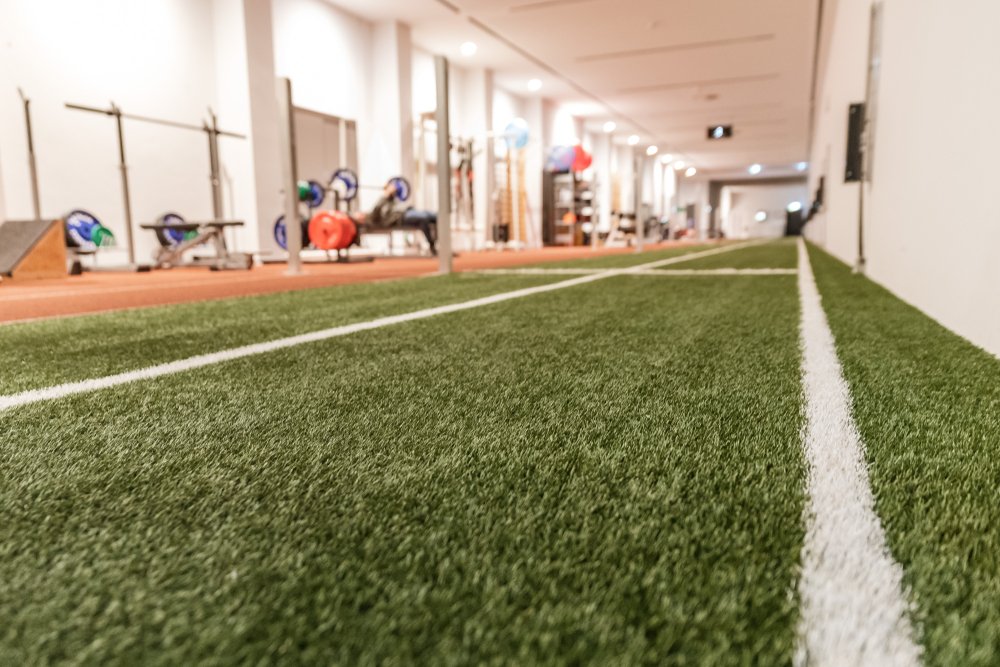 Business Owner Looking For Synthetic Turf
As a business owner, your time is best spent managing your company, not your lawn. Reducing the maintenance cost of your lawn in Texas can help reduce your expenses. Avoid paying lawn companies or pest control to manage your yard.
If you're a business owner and want to know how you can save money on your regular maintenance outside around your office, then contact our main office to be directed straight to the nearest turf installation location.
Benefits of Installing Artificial Turf
Artificial lawns can withstand almost all weather conditions and will continue to stay green. Even high traffic areas require minimal effort to keep it looking new.

Minimal maintenance is one of the main benefits of having artificial turf. Time that you would usually spend on mowing and watering can now be used for other relaxing activities.

Any mess left behind by your dog can be cleaned off with just some water and a mild detergent. Plus, dogs won't be able to dig unsightly holes and track dirt and mud through your home.
Unlike natural grass, artificial turf requires no direct sunlight. Synthetic turf is a great solution for shady areas because it will maintain its color and size without sunlight and water.

Unlike natural lawn, which needs to be replaced every few years or so, artificial lawn isn't a living landscaping solution, it doesn't die. High quality artificial grass can last for more than a decade.

Artificial turf doesn't require water. You may need to occasional rinse if you have pets. This allows you to reduce your water usage and save money month after month.
"Ideal Turf sources the best base, turf and infill so that each component works together to create the best engineered installation system. You won't find another company more committed to exceeding your expectations."
Check Out Real Customer Experiences
Request a Free Consultation