Artificial Grass Austin, TX
Ideal Turf of Austin is the premier artificial grass company in the Austin area. Our artificial grass & synthetic turf products are not only superior but affordable.
Artificial Turf
Residential Artificial Grass in Austin, TX
Whether you are looking for a lush, natural-looking artificial grass lawn that your family will enjoy year-round or a backyard putting green, Ideal Turf is your Austin residential artificial grass solution.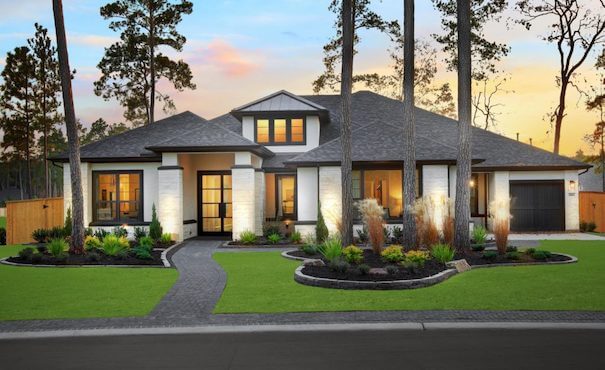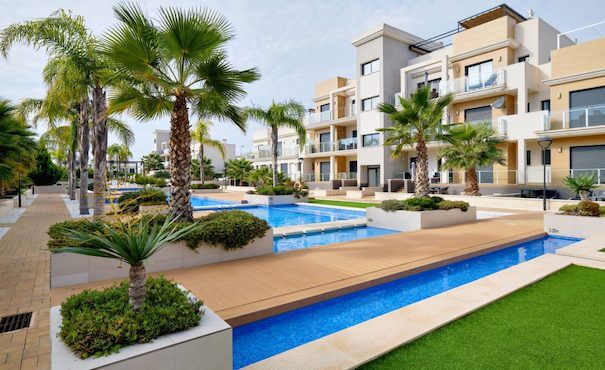 Commercial Artificial Grass in Austin, TX
If you own or manage a commercial property in Austin, we can provide the perfect artificial grass landscape. That would mean low maintenance, no watering, and overall significant cost savings.
Architects

Property Managers

Pet Care Facilities
Pool Builders

Home Builders

Contractors
Why Choose Ideal Turf's Artificial Grass Products?
Ideal Turf isn't a franchise that uses a cookie-cutter system to promote and sell turf. We know our products and installation processes are superior, because we don't stop researching, testing, and improving them.
Our Turf Products
Why Ideal Turf's the #1 Synthetic Grass Installer in Austin, Texas!
We're a turf company through & through. Our artificial turf installation crews bring years of experience to every job, and it shows in the quality of our finished turf installations.
More About Us
What Our Austin Customers Have To Say About
The Best Artificial Grass Company in Texas
We are very proud of the artificial grass design and installation service we provide in Austin, TX, and we stand by every artificial turf product we carry. Read our Verified Reviews from Google, Facebook, and Yelp below to see for yourself how happy our Austin customers are!
Ideal Turf's Recent Artificial Grass Installations in Austin
We custom design and install synthetic grass in and around Austin, TX. We'll make your home or business stand out. Below are images from our recent artificial grass installations in Austin.
0
Happy Customers in Austin, TX
0
Million Gallons of Water Saved
0
Gallons of Pesticides NOT Used
0
Happy Puppies in Austin, TX
1. Why Install Artificial Grass in your Austin Yard?
Artificial Grass Installation by Ideal Turf of Austin, the most respected artificial grass and synthetic turf installation company in Texas. In fact, Austin is also one of Ideal Turf's busiest service areas.
Many Austin homes and commercial establishments are already enjoying our industry-leading artificial grass lawns. They love the low maintenance aspect as well as the numerous benefits of artificial turf such as:
Eco-Friendly

Water Conservation

Low Maintenance

100% Safe for Pets & Kids

A lush, green lawn year-round
Whether you are looking for a lush, natural looking artificial grass lawn that your family will enjoy year-round or a backyard putting green to improve your short-game, Ideal Turf is your synthetic grass solution.
2. What are the benefits of artificial grass in Austin, TX?
The primary benefis of artificial grass for Austin, TX homeowners are as follows:
100% Safe for Kids
100% Safe for Dogs & Pets
Environmentally Friendly
Saves Water
Low Maintenance
Bug & Critter Free
Always Clean [No More Muddy Paw Prints]
Looks Like Natural Grass Lawn
Chemical & Pesticide Free
3. How does the Weather in Austin, TX impact artificial Grass
4. Why should I care about "Drainage"?
With the inferior drainage systems used by our competitors, you'll be left with either a:
Flooded lawn or
For pet owners the perpetual smell of dog urine.
That's not the case with Ideal Turf's products, which leverage the industry-leading "Cascade Backing" System, allowing water to pass right through.
In fact, our turf drains 1,500 cubic inches of water per hour! No other artificial turf company comes close.
Our turf's superior drainage is the result of years of research and testing.
5. How much does artificial grass installation cost?
This is one of the questions we hear most often, and the most difficult to answer.
There are dozens of factors that differ from customer to customer that influence the cost of an artificial turf installation.
The most influential factors in determining costs are:
Square Footage of the area
Turf Product
Questions?
If you have any questions that were not answered here, please let us know. One of our artificial turf design and installation experts can help you find the best solution to suite your needs.
Contact us
About Us
Since 2013 Ideal Turf has specialized in one thing – the design and installation of the most advanced and realistic artificial grass & synthetic turf lawns in the industry.
Learn More
IDEAL TURF Austin, TX
12600 Hill Country Blvd. Suite 275 Bee Cave, TX 78738
(512) 600-1695
info@ideal-turf.com