Artificial Grass Austin, TX
Ideal Turf of Austin is the premier artificial grass company in the Austin area. Our artificial grass & synthetic turf products are not only superior but affordable.
Artificial Turf
Residential Artificial Grass Austin, TX
Whether you are looking for a lush, natural-looking artificial grass lawn that your family will enjoy year-round or a backyard putting green, Ideal Turf is your Austin residential artificial grass solution.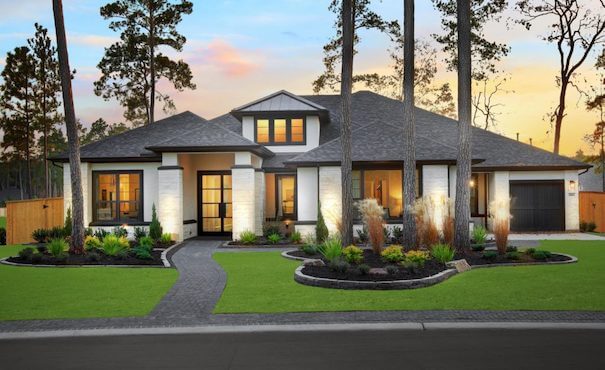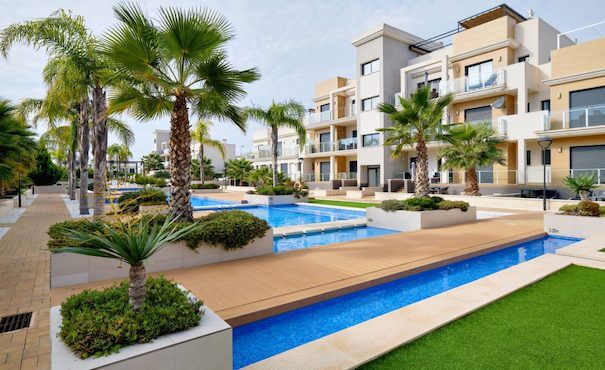 Commercial Artificial Grass Austin, TX
If you own or manage a commercial property in Austin, we can provide the perfect artificial grass landscape. That would mean low maintenance, no watering, and overall significant cost savings.
Pool Builders

Home Builders

Contractors
Benefits of Installing Artificial Grass for Austin, TX Homeowners!
Ideal Turf isn't a franchise that uses a cookie-cutter system to promote and sell turf. We know our products and installation processes are superior, because we don't stop researching, testing, and improving them.
Our Turf Products
Why Ideal Turf's the #1 Synthetic Grass Installer in Austin, Texas!
We're a turf company through & through. Our artificial turf installation crews bring years of experience to every job, and it shows in the quality of our finished turf installations.
More About Us
What Our Austin Customers Have To Say About
The Best Artificial Grass Company in Texas
We are very proud of the artificial grass design and installation service we provide in Austin, TX, and we stand by every artificial turf product we carry. Read our Verified Reviews from Google, Facebook, and Yelp below to see for yourself how happy our Austin customers are!
Ideal Turf's Recent Artificial Grass Installations in Austin
We custom design and install synthetic grass in and around Austin, TX. We'll make your home or business stand out. Below are images from our recent artificial grass installations in Austin.
0
Happy Customers in Austin, TX
0
Million Gallons of Water Saved
0
Gallons of Pesticides NOT Used
0
Happy Puppies in Austin, TX
Artificial Grass Austin, TX
Frequently Asked Questions
Below are some of the most common questions we hear from our artificial grass customers in Austin, TX. If you have a question that isn't answered below, please don't hesitate to contact us.
How much does artificial grass installation cost?
This is one of the questions we hear most often, and the most difficult to answer.
There are dozens of factors that differ from customer to customer that influence the cost of an artificial turf installation.
The most influential factors in determining costs are:
Square Footage of the area
Turf Product
What are the most common uses of Artificial Grass in Austin, TX?
Artificial grass is extremely versatile and is commonly used at both residential and commercial properties throughout Austin.
Common Artificial Grass Applications:
Pet Turf (Artificial Grass for Dogs) – People choose artificial turf for dogs and other pet uses because artificial turf doesn't create urine stains, dogs don't dig through it, and because artificial turf's durability allows it to remain pristine, even with very active dogs.
Outdoor Living Areas – Another reason that people choose artificial turf is for its multiple uses for outdoor lifestyles. Some people have installed artificial turf roofs, decks & patios.
Yards (Lawn & Landscape) – A lot of people want artificial grass for their front or backyards. A synthetic lawn adds aesthetic beauty to any property and allows a customer to avoid watering and maintenance costs. When someone switches to artificial turf in their yard, they can save up to 56,000 gallons of water per year, which saves a lot of money.
Backyard Putting Greens – Many Austin residents get backyard putting greens installed. In order to maintain a natural putting green, there are many expenses. With an artificial turf putting green, you can completely customize it, from the shape of the green, to the breaks, and you can even adjust the ball speed. Artificial turf putting greens are great for either leisure golfers or serious golfers looking to improve their short game.
How long does artificial grass last?
Our turf products have a 15-20 year life expectancy. Our warranty guarantees that it won't fade or fall apart and that it will look great for years to come!
What maintenance does Artificial Grass require?
More a matter of keeping clean than maintaining… Remove organic materials from the surface, typically by using a leaf blower. Rakes may be required for removing heavier objects; however, the leaf blower is the ideal tool for general upkeep. A stiff, natural bristle broom can be used to "fluff" high traffic areas.
IDEAL TURF Austin, TX
12600 Hill Country Blvd. Suite 275 Bee Cave, TX 78738
(512) 600-1695
info@ideal-turf.com