Silica Sand Infill
Rounded Silica Sand Infill is the industry's standard infill for any application in need of a high-performance infill, offering added durability against heavy foot traffic.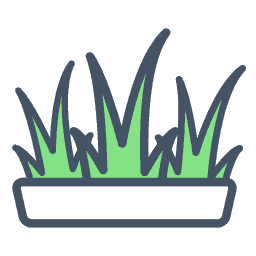 Acts As A Ballast To Keep Turf In Place
The weight of the silica sand keeps turf in place and secure.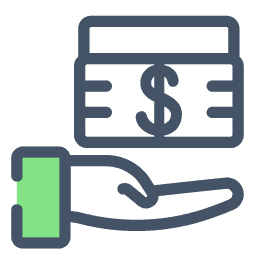 Cost-Effective Artificial Grass Infill Option
Silica Sand Infill is the least expensive infill material.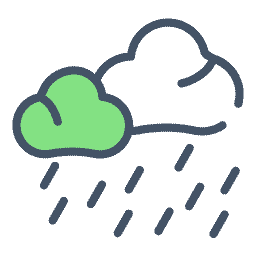 Helps Improve the Flow of Water & Pet Urine
Rounded edges allow water & pet urine to flow around the sand.
Rounded Silica Sand Infill
Silica sand is derived of quartz that has been eroded by wind and water. As the quartz erodes, it breaks down into small granules. This material is used in several commercial applications, including artificial grass infill.
Silica sand infill acts as a ballast, weighing down the turf while also helping to keep the blades of artificial grass standing in an upright position. It also helps to improve turf drainage. Another benefit of this type of infill is its cost; generally, it is the least expensive type of infill material. However, there are some downsides to this type of infill product. The composition of the sand can also harden, which means that your artificial grass can end up losing its permeability. Lastly, it has been known to trap pet odors.
If you have pets, you may want to consider Envirofill or T°Cool® Infill, or a combination of the two.
Silica sand infill is ideal for areas that don't get a lot of traffic, such as hills, thick turfs, balconies, commercial spaces, or open fields that aren't used a lot.
Silica Sand Infill Applications
Landscape Silica Sand makes for a great all-purpose artificial grass infill when aesthetics are the only concern.
It will weigh your grass down and keep the blades standing upright.
The finer Putting Green Silica Sand is used in putting greens to control the speed of the ball roll. We offer both 20/40 and 50/100 mesh for artificial grass and putting greens.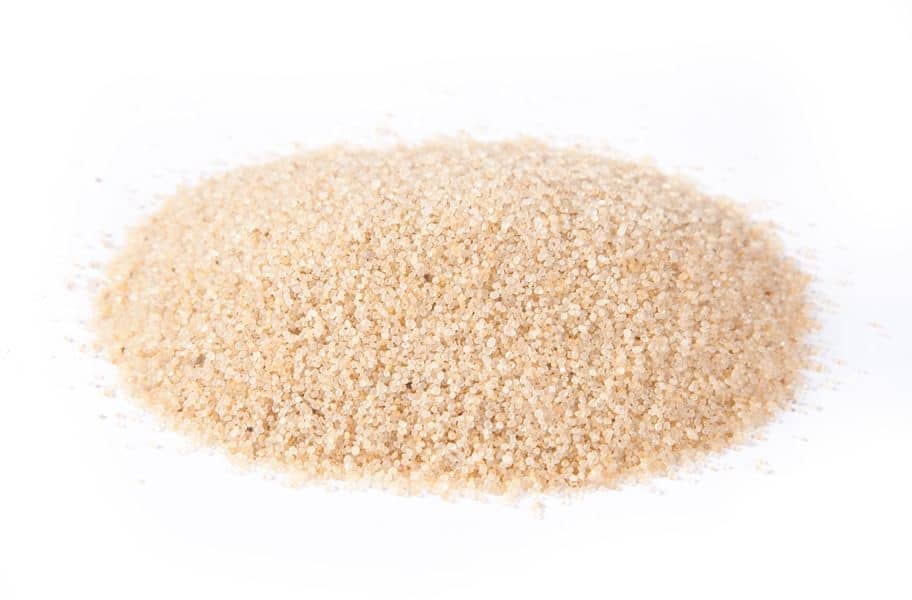 To Speak With An Artificial Turf Design & Installation Expert Please Give Us A Call.
Click To Call Us Now!
Recent Blog Posts
Explore our blog for insightful articles, personal reflections and ideas that inspire action on the topics you care about.