The Best Artificial Grass in Texas and Oklahoma!
Every single American state has something that makes them unique and lovable. However, only a few can hold a candle to the charm and character of the state of Texas.
The Lone Star State has something for everyone. The country's second-largest state has beautiful vistas and a warm attitude that oozes out of every Texan. You enter Texas a stranger and leave it as a new admirer.
However, keeping your Texan home presentable is quite a challenge. Maintaining a green natural grass lawn year-round is next to impossible! The grass in Texas is so tempermental that it can go dormant after a few days of drought.
Fortunately for you, there's a cost-effective and eco-friendly solution. Artificial grass lets you have a beautiful, green, natural-looking lawn without much effort. If you want the best artificial grass, then you're in the right place! We have decades of experience with thousands of satisfied customers.
We design and install eco-friendly artificial grass for residential and commercial properties.  Our professional staff is ready for any type of project and they will help you along the way from design to completion.
We aren't just limited to lawn & landscape turf, you can use artificial grass for countless situations: Rooftops, Decks, and Patios, Walls, Backyard Putting Greens, Common Areas,  Playgrounds and more!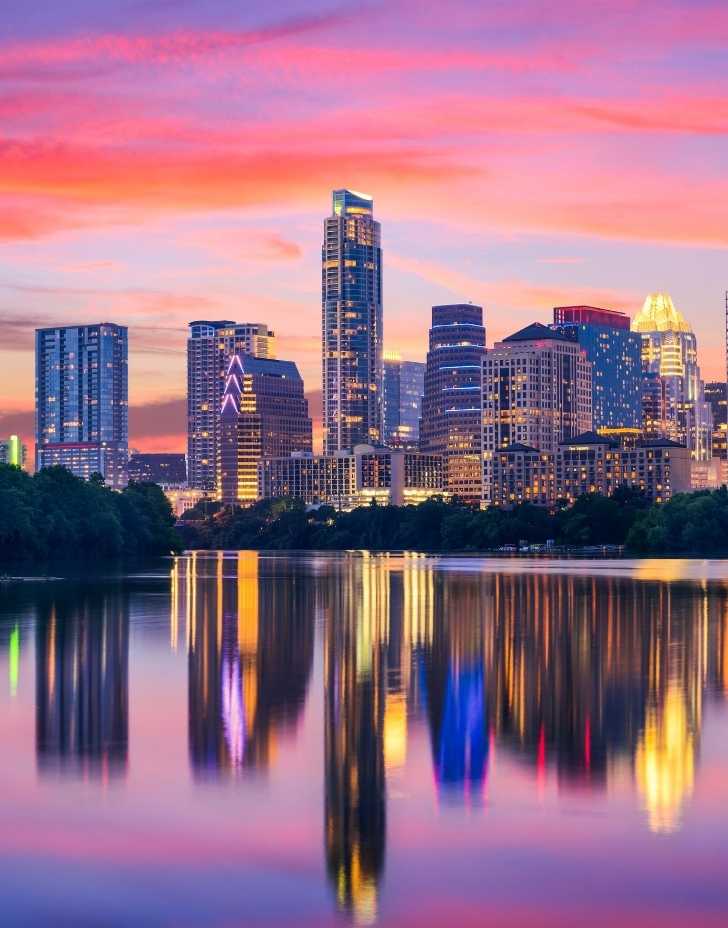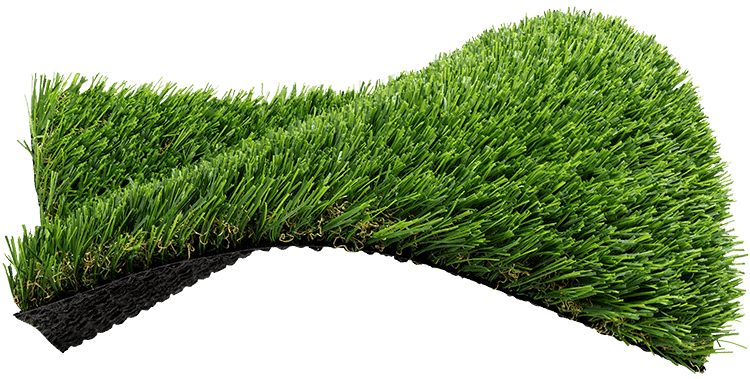 Ideal Turf Locations — Cities We Serve in Texas & Now Oklahoma!
We provide artificial grass installation services in and around the following cities throughout Texas, and now in Oklahoma as well.