Artificial Grass Infill Options
Infill Material Options For Synthetic Grass
Enjoy a Beautiful and Natural-Looking Artificial Grass Lawn
100% Pet & Kid-Safe Artificial Grass Infill Options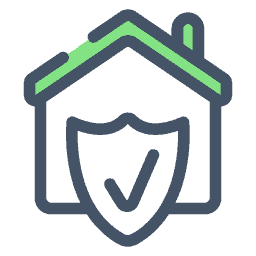 Instantly Increase Your Home's Curb Appeal
Make your neighbors jealous with a beautiful artificial grass lawn.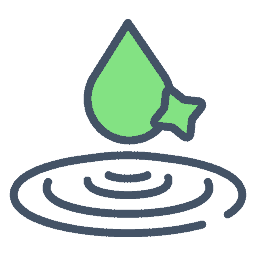 Drastically Reduce Your Monthly Water Bill
Save thousands each year with low-maintenance faux grass.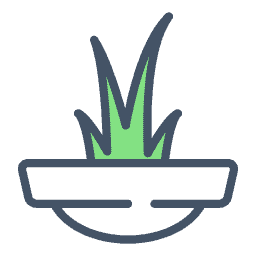 Enjoy a Lush, Green, Natural-Looking Lawn
Say goodbye to yard work and hello to more free time!
What is Artificial Grass Infill?
Infill refers to the products that are placed in between the fibers of artificial turf, or the synthetic grass blades. The purpose of infill is to help the grass blades stand up, or return back to their intended upright position after they have been exposed to pressure. Additionally, infill helps to shield the backing used on artificial turf from the damage that is caused by UV rays.
Not only does infill help to maintain the look of faux turf, but it also helps to gives it the feel of natural grass. Infill mimics the impact absorption qualities of the soil under real grass, thus, you will feel as if you are walking on real grass. Another benefit of infill is that it helps to weigh down artificial turf, preventing it from developing wrinkles, buckles, or ripples that can occur as a result of movement. It also aids in turf drainage, which means you won't have to deal with pooling water after it rains or if your faux grass is exposed to any other type of precipitation.
If you are going to install artificial turf in areas that receive a lot of foot traffic, or are exposed to any other form of pressure, you definitely want to make sure you purchase a turf product that contains infill.
Types of Artificial Grass Infill
In natural grass, nutrients are sent from the roots up to through the blades. This process makes the blades of natural grass very resilient. In artificial grass, this process does not exist, which can make the blades of fake turf less resilient. High-quality artificial turfs feature a durable backing, which supports the faux grass blades and can help the artificial turf bounce back into its original place, making it more resilient. However, relying on the backing alone to return the grass blades back to their upright position is often not enough. Even if the backing is made of the highest quality, durable materials, it will not always ensure that the grass blades will return to their original position.
That's where infill comes into play. If you're interested in purchasing faux grass turf and you want it to stay as good looking as possible for as long as possible, you are going to want to choose an artificial turf that features infill.
Landscape Silica Sand makes for a great all-purpose artificial grass infill when aesthetics are the only concern.
It will weigh your grass down and keep the blades standing upright.
The finer Putting Green Silica Sand is used in putting greens to control the speed of the ball roll. We offer both 20/40 and 50/100 mesh for artificial grass and putting greens.
LEARN MORE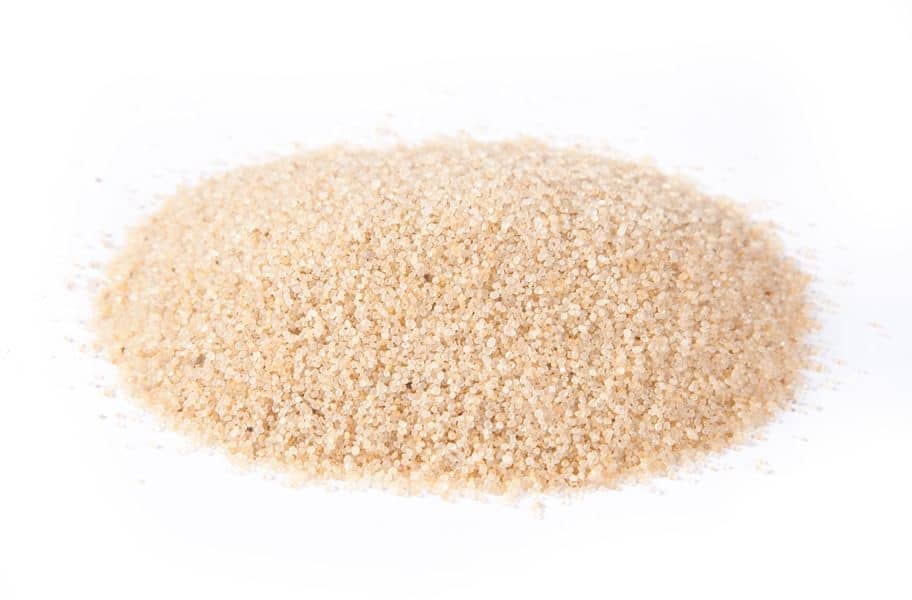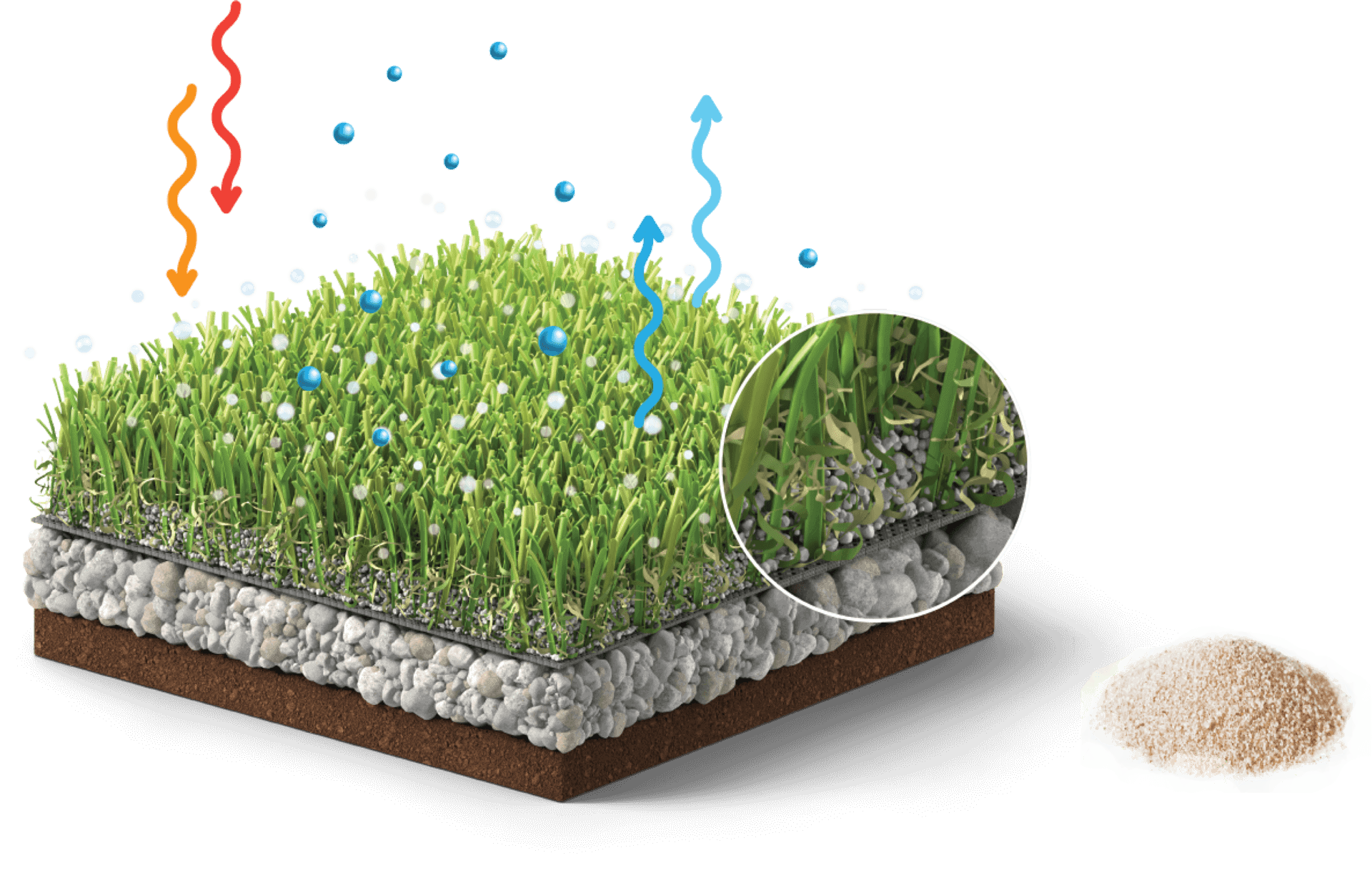 T°Cool® — Cools Off Hot Turf: A patented infill technology that drastically reduces the surface temperature of artificial grass through the natural process of evaporative cooling.
The T°Cool® Technology captures water from rainfall, dew, or irrigation and stores it for later use. As the sun's radiation heats up turf, T°Cool releases moisture, keeping the surface cool for up to four days from a single moisture event.
LEARN MORE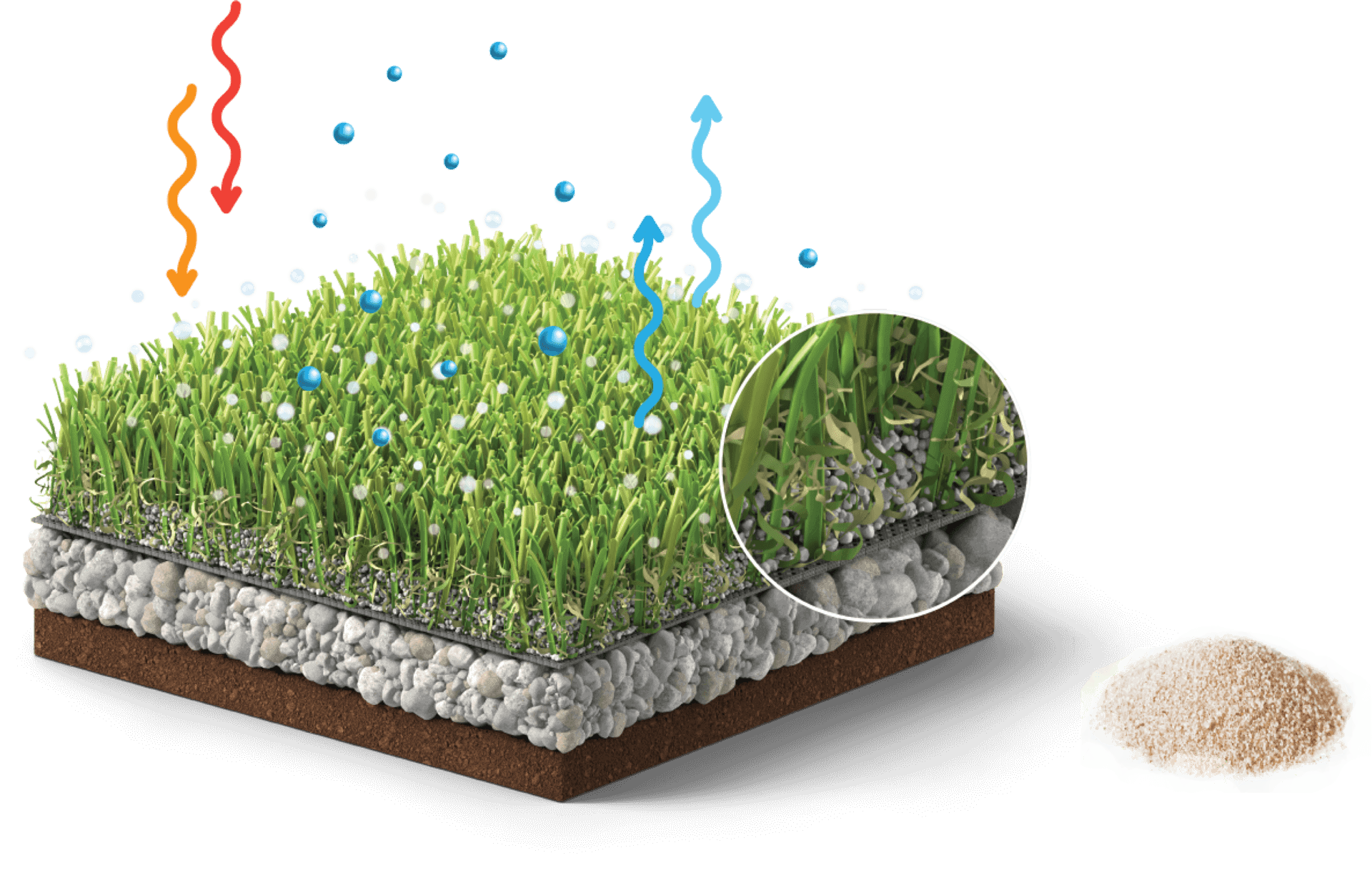 Why Choose Ideal Turf To Install Artificial Grass On Your Residential Or Commercial Property?
Recent Blog Posts
Explore our blog for insightful articles about artificial grass for residential and commercial applications.