Aledo's #1 Artificial Grass Installer!
Ideal Turf is Aledo's leading installer of artificial grass. Our hand-picked turf products are manufactured in the USA and are not only superior, but affordable alternatives to natural grass for residential and commercial applications.
Turf Products
The Trusted Source for Artificial Turf Solutions in Aledo, TX
When it comes to artificial grass installation, homeowners and business owners in Aledo know they can rely on Ideal Turf for all their artificial turf needs. Every day, more and more customers in Aledo are entrusting Ideal Turf for their synthetic grass projects in their homes or businesses. 
Artificial grass is easier to maintain and is the ideal solution for anyone in Aledo, TX who is looking to get ahead of any upcoming droughts. Ideal Turf proudly provides superior-quality American-made turf products for all landscaping projects and visions, including backyard putting greens, commercial artificial turf, and pet-friendly turf that your dog will enjoy for years to come. 
If you are looking for the most efficient way to make your Fort Worth, TX area home or business stand out with as little maintenance as possible, look no further than Ideal Turf. Our trained and experienced artificial turf installation experts will work with you every step of the way to make sure that your vision is made a reality.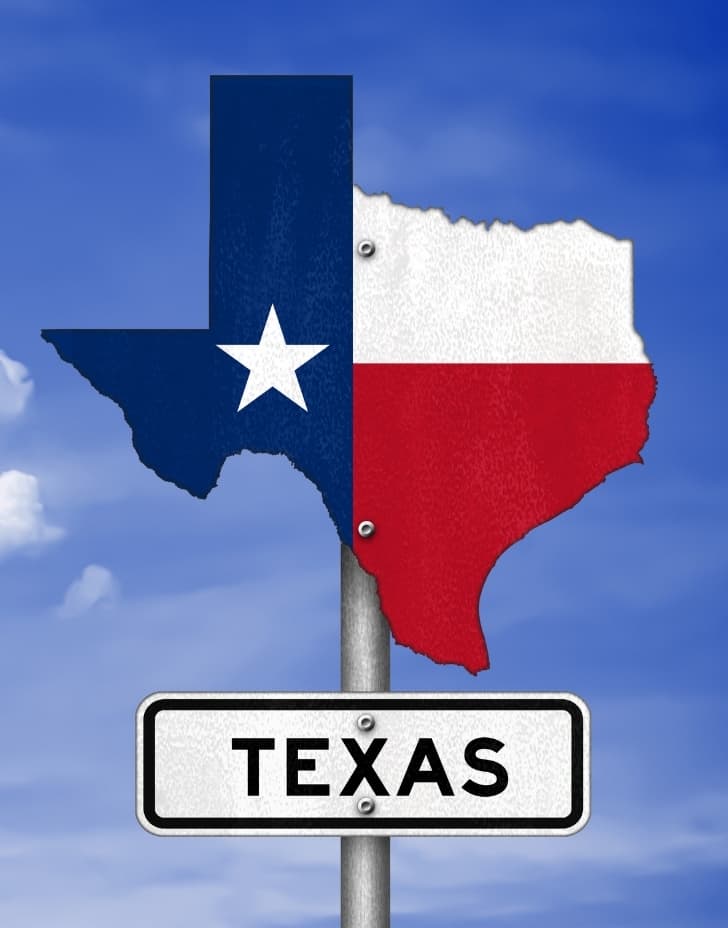 Aledo's Residential Artificial Grass Installers
At Ideal Turf, we believe that an artificial grass lawn is only as good as its installation. Aledo, TX customers can rely on industry-leading installation by Ideal Turf's team of experienced professionals. If you want to transform your Aledo home, let Ideal Turf provide you with a premier artificial grass installation. 
Our industry-leading products are perfect for any project. Whether you're installing a synthetic grass lawn in your front yard, a backyard putting green, pet-friendly artificial grass, a fake grass patio, or an artificial turf pool area, you can feel confident knowing Ideal Turf has exactly what you're looking for. You'll take one look at our turf products and understand why so many homeowners in Aledo choose Ideal Turf's artificial grass. Our turf is proudly Made in the USA and are backed by a 20-Year Warranty! 
Residential Turf
Aledo's Commercial Turf Installers
Ideal Turf's fake grass products retain the lifelike look and feel of natural grass. That's why our commercial turf products are #1 for any apartment complex, pool or home building contractor, pet-care facility, or sports field installation. Cities, townships, HOA's, and new developments all over Texas are flocking to Ideal Turf for our high-quality artificial turf products and installation services. 
The savings on landscape maintenance and water alone equate to a return on investment that quickly pays for itself. Savings aside, our state-of-the-art turf products offer an unbeatable aesthetic benefit that is proven to greatly enhance any landscape. There isn't a more aesthetically pleasing and cost-effective landscape than artificial grass.
Commercial Turf
What are the Benefits of Installing Artificial Grass?
Homes and businesses have a lot to gain from the low-maintenance, cost-saving, and aesthetic benefits that artificial grass has to offer. Drastically reduced water usage coupled with limited landscaping costs equate to an unbeatable return on investment!
Why Should You Choose Ideal Turf to Install Your Artificial Grass At Your Aledo Home Or Business?
See What Your Aledo Neighbors Are Saying!
We are very proud of the artificial grass design and installation services we provide in Aledo, TX, and we stand by every artificial turf product we carry. Read our Verified Reviews from Google, Facebook, and Yelp below to see for yourself how happy our Aledo customers are!
Ideal Turf's Recent Artificial Grass Installations
We custom design and install synthetic grass in and around Aledo, TX. We'll make your home or business stand out. Below are images from our recent artificial grass installations in Aledo.
Artificial Grass in Aledo, TX
Frequently Asked Questions
Below are some of the most common questions we hear regarding artificial grass in Aledo, TX. If you have a question that isn't answered below, please don't hesitate to contact us.
What are the Most Common Artificial Grass Applications?
Artificial grass is extremely versatile and is commonly used at both residential and commercial properties throughout Aledo, TX.
Pet Turf (Artificial Grass for Dogs) – People choose artificial turf for dogs and other pet applications because it doesn't develop brown spots from dog urine, dogs can't dig through it, and because its durability allows it to remain pristine, even with very active dogs.
Outdoor Living Areas – A lot of people choose artificial grass for its multiple uses for outdoor lifestyles. We regularly install fake grass on roofs, decks, balconies, and patios.
Yards (Lawn & Landscape) – Synthetic lawns add aesthetic beauty to any Aledo property and allows you to avoid watering and maintenance costs. Switching to artificial turf in your yard can save up to 56,000 gallons of water per year!
Backyard Putting Greens – Many Aledo residents get backyard putting greens installed. Maintaining a natural grass golf green is extremely time and labor-intensive. Alternatively, you can completely customize your artificial turf putting green design, from the shape of the green to the breaks, you can even adjust the ball speed. Artificial turf putting greens are great for either leisure golfers or serious golfers looking to improve their short game.
How Long Does Fake Grass Last?
The actual longevity of your synthetic grass in Aledo will depend on the amount of foot traffic, and the frequency of maintenance it gets. However, artificial grass usually provides up to 20+ years of service.
What Maintenance does Artificial Grass Require?
Artificial Turf Maintenance is pretty straightforward. Remove organic materials from the surface, typically by using a leaf blower. Rakes may be required for removing heavier objects; however, the leaf blower is the ideal tool for general upkeep. A stiff, natural bristle broom can be used to "fluff" high traffic areas.
Does the Weather in Aledo, TX Affect Artificial Grass?
The summers here in Aledo, Texas are hot and muggy, with temperatures regularly climbing above 100°F. Our artificial grass products are built to withstand high-temperature summers and to look great year-round, rain or shine. You'll have a beautiful, lush, natural-looking lawn while conserving water!
For Aledo residents interested in discovering more ways to conserve water, as well as available rebates, check out "Aledo's Water Conservation & Drought Contingency Plan."
How Hot does Fake Grass get in the Sun?
Fake grass does not stay as cool as natural grass which has water running through it, but it does not absorb and radiate heat like pavement, rock, or brick. Even during Aledo's summer heat, your lawn will remain pleasantly functional. On those days that are exceedingly warm, simply hose off your lawn to cool it down. We do recommend using T°Cool® Infill with your turf installation because it cools the artificial grass by 30° – 50°F through evaporative cooling.
Can I Install Artificial Grass Myself?
Yes. You can install artificial grass by yourself if you have the proper tools for the job. However, we strongly recommend going with a reputable artificial grass installation company. Working with a professional turf company, you can rest assured that your synthetic grass will be properly installed and will last for years to come.
Where to Buy Artificial Grass Near Me?
You can find artificial grass at a number of places in the Aledo area. However, given the complexity of the synthetic grass installation process, you should consider speaking with an expert. If you'd like speak with someone to determine the best options for you, feel free to contact Ideal Turf. You can talk to one of our design and installation consultants to find the best solution for you!