Learn About The Leading Artificial Turf Company in Texas & Oklahoma!
Ideal Turf is an industry leader in providing exceptional service and artificial turf that looks, feels, and performs like the real thing. We take pride in our commitment to quality and are passionate about helping residential and commercial clients make informed decisions when it comes to artificial grass. We strive each day to inform and empower clients with knowledge on artificial grass so they can make the best decisions for their needs.
Our customer support specialists and expert consultants are dedicated innovators who ensure a stress-free experience from start to finish. We specialize in providing the highest quality products with impeccable craftsmanship. Excelling at both product performance and craftsmanship is how we set ourselves apart – no shortcuts accepted! Every installation reflects our brand's mission of excellence; it's why keep pushing forward as an industry leader.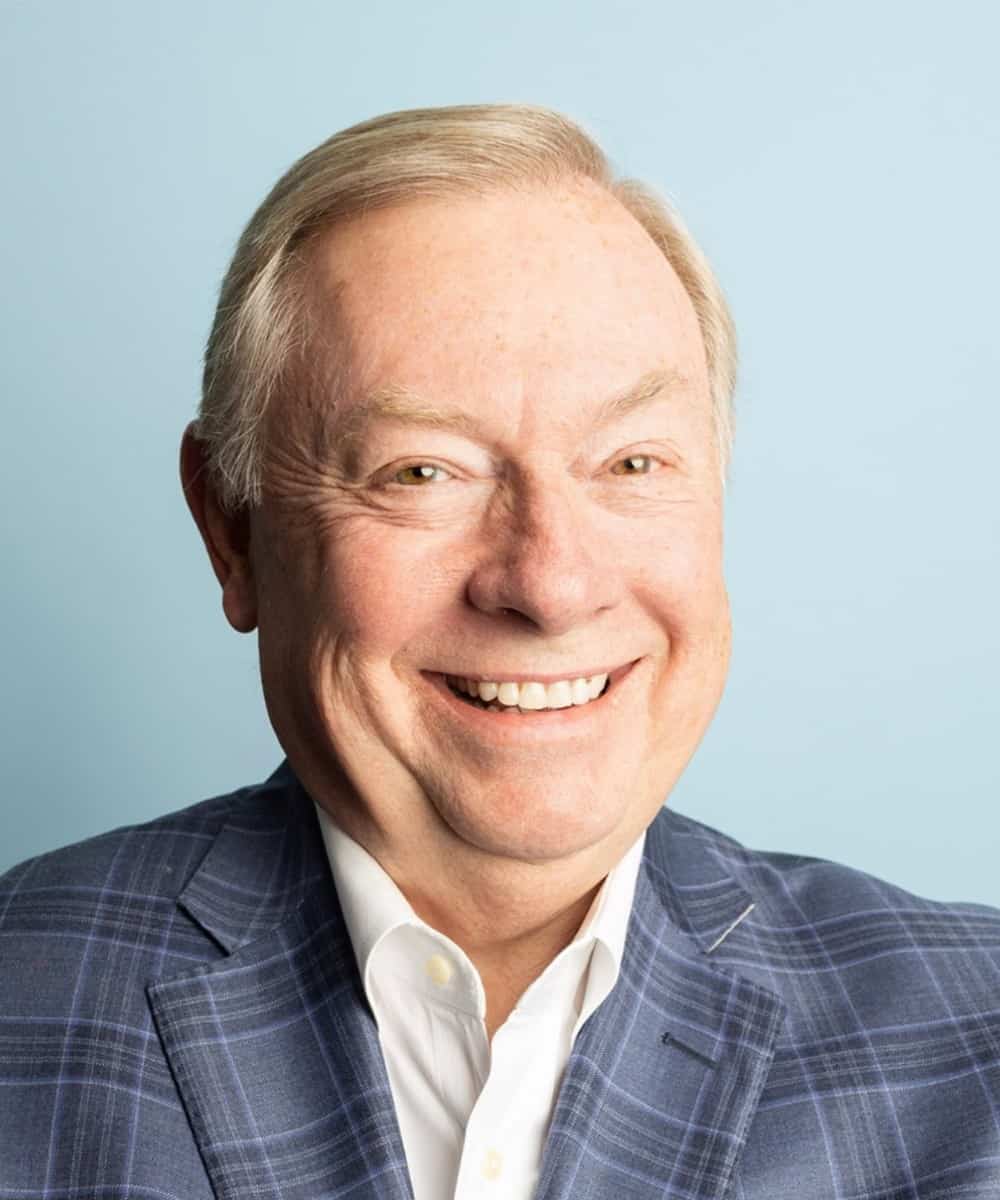 I am Tim Taylor, the proud owner of Ideal Turf. Our aim is to redefine the industry by providing outstanding professional services based on trust, support, great products, affordable prices, and high-quality craftsmanship. My team is comprised of the most experienced and knowledgeable staff in the industry, and we strive to maintain our company's reputation for unmatched client satisfaction by going above and beyond every step of the way.
At Ideal Turf, we believe that the key to our success is providing a seamless process built on transparency and education. Unlike other companies, we never resort to pushy sales tactics. Instead, we empower our customers to make informed decisions about whether artificial grass is right for them. We pride ourselves on earning our client's trust and satisfaction based on our merits.
Our streamlined process consistently provides a professional experience from start to finish, ensuring that our clients receive the best service possible. We understand that our success depends on making our clients happy and keeping them happy. So, why not put us to the test? Come experience the Ideal Turf difference.
To Speak With An Artificial Turf Design & Installation Expert Please Give Us A Call.
Click To Call Us Now!
What Our Customers Are Saying About Ideal Turf
We are very proud of the artificial grass design and installation services that we provide throughout Texas and in OKC, and stand behind every artificial turf product we carry. Read our Verified Reviews from Google, Facebook, and Yelp below and see for yourself how happy our customers are!